Polk County Extension delivers educational programs and research-based information to the citizens of Polk County.
Working with families, farmers, youth, and communities, Extension helps improve people's lives by offering opportunities to grow and learn, and by addressing problems and issues in Polk County.
The Polk County Extension Office has implemented an alternative phased opening. Staff will be present during normal business hours. The office is open to the public by appointment only.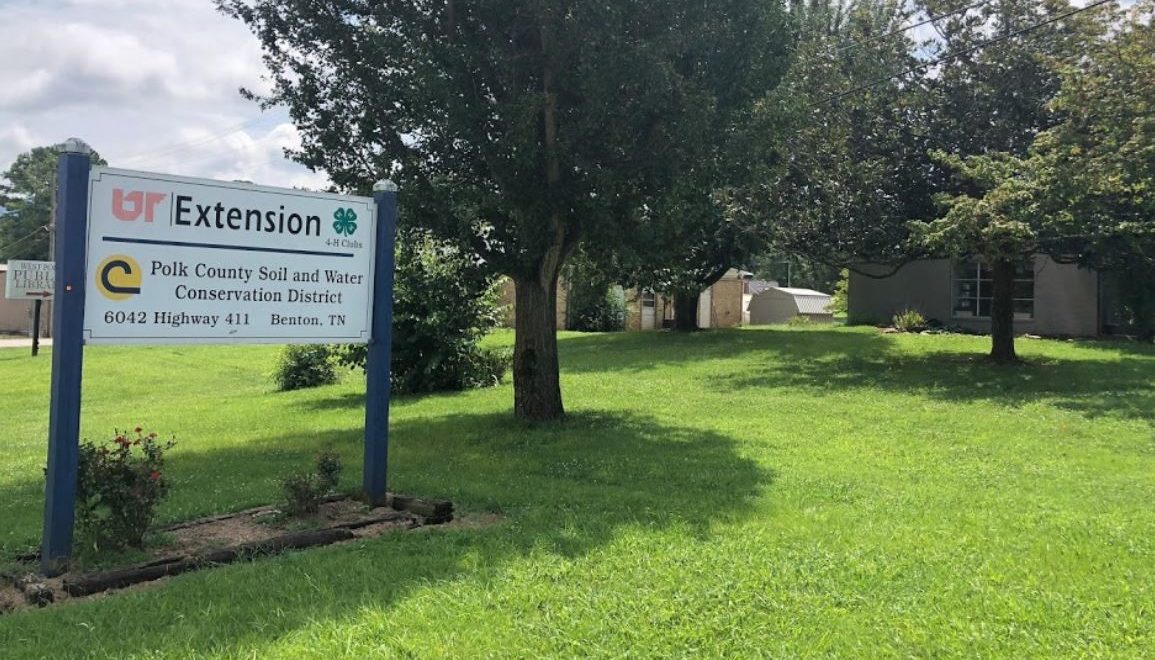 The Polk County Extension Office is located in Benton, Tennessee with Office Hours: 8:00 am – 5:00 pm